Bom Fit Brasil is more than an online sportswear store. Our mission is to value every woman's beauty so she can go to the gym or dance class with motivation and self-confidence. We believe that a motivated woman can achieve every goal she has. In our shop you will find the most beautiful sportswear specially designed to give you the most comfortable workout without losing style or femininity. Every sports legging or top from Bom Fit Brasil is made with the aim to bring your style and self-confidence to the next level!
Workout in style, shop with us!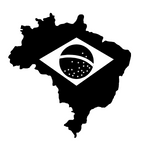 Made in Brazil
All our products are designed and manufactured in Brazil. Brazil has the number 1 sportswear industry in the world.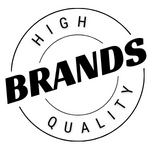 High Quality Brands
We only want the highest quality possible, so we selected the best Brazilian brands for you!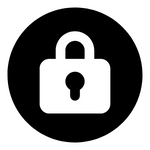 Safe Payments
We want you to be safe when you make a payment. Our checkout is save and secure for our national and international customers!